Elizabeth Nolan Brown
reason.com
May 12, 2014
The Texas Third Court of Appeals has upheld a punitive $5 tax levied on anyone who patronizes a strip club in Texas. Because Texas strip clubs stopped collecting the fee while it faced legal challenges (and some never started), they now face millions of dollars in retroactive payments owed to the state.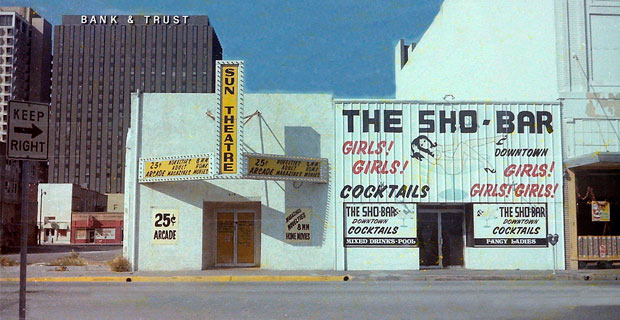 The Texas Entertainment Association (TEA), a strip club industry group, has been fighting the fee—long referred to as the "pole tax"—since it became state law in 2007.
After losing a Texas Supreme Court challenge to the fee on First Amendment grounds, the TEA alleged in this case that the state "sexually oriented business fee" violated state free speech protections; unfairly targeted strip clubs but not other forms of adult entertainment; and qualified as an occupation tax so was thereby subject to the state's occupation tax revenue rules.