Kerry Picket
Breitbart
April 30, 2014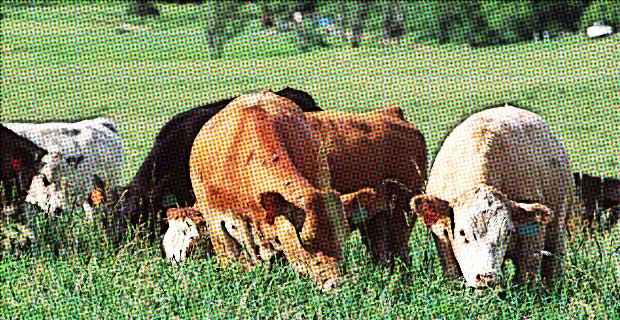 Every month, Raymond Yowell, the 84-year-old former chief of the Shoshone Indian Tribe in northeastern Nevada, has almost $200 garnished from his $1,150 Social Security check, and it all dates back to a 5:00am phone call on a Friday morning in 2002.
That morning, a government official from the Bureau of Land Management told him to come down to a seizure site where the 132 cattle he owned were about to be impounded.
When he arrived, men brandishing handguns told him he couldn't get any closer than 250 yards from his cattle. He watched from a distance as the government loaded the livestock onto stock trailers.
Our 4th of July Super Sale has been extended! Get double Patriot Points and free shipping on the hottest items!