Joe Wolverton, II, J.D.
The New American
May 16, 2014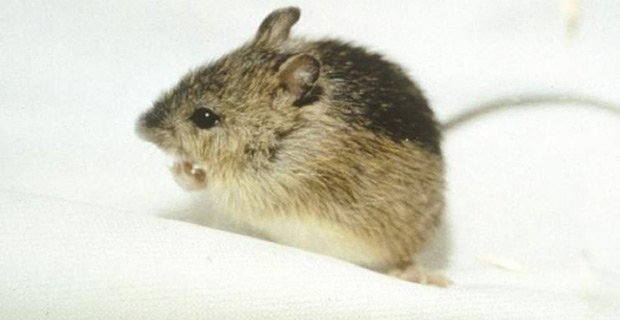 Although it hasn't reached Bundy levels of attention, leaders of a rural southern New Mexico county are bravely pushing back against a federal land grab of their own.
In Otero County, New Mexico, the federal Forest Service has fenced off a 23-acre section of land, preventing a rancher's cattle from getting to a watering hole located on the tract.
Earlier this week, the county commission voted unanimously (with one commissioner absent) to empower the sheriff to open a gate, making a way for the cattle, some 200 in number, to get to the water. "We are reacting to the infringement of the U.S. Forest Service on the water rights of our land-allotment owners," Otero County Commissioner Tommie Herrell told Reuters. "People have been grazing there since 1956."
As it did in the case of Cliven Bundy, the federal forest gestapo insists that the presence of the cattle threatens the "delicate ecosystem" along the Agua Chiquita that is home to the meadow jumping mouse.
Given the fact that this area of the state has been suffering under extreme drought conditions for over a year, ranchers in Otero County are particularly angry at the government's ham-fisted attempt to exercise control over the site of the spring, effectively killing their cattle. "The winds are blowing; we're in a drought. Sacramento Mountains are dry. So whatever water source these animals can find, they have to be able to get to it," county commissioner Susan Flores told television station KVIA news earlier this month.
Be sure to get your improved boost of zinc and pregnenolone today with The Real Red Pill Plus now at 60% off!