CBS Denver
March 31, 2014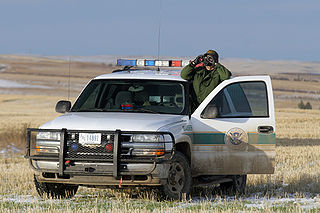 Jury selection has begun in the civil trial of three U.S. Immigration and Customs Enforcement agents accused of raiding a home near Aspen without a warrant.
A lawsuit filed in Denver federal court says agents Steve Turza, Christopher Carter and Vanessa Hipps targeted a family during a raid in March 2009.
Sugay Guerrero, who filed the lawsuit, says they violated her constitutional rights. She's seeking unspecified damages.