Mary Lou Byrd
Washington Free Beacon
May 9, 2014
The attorneys general of 22 states have filed an amicus brief in a lawsuit that seeks to overturn New York's SAFE Act, claiming the law is unconstitutional.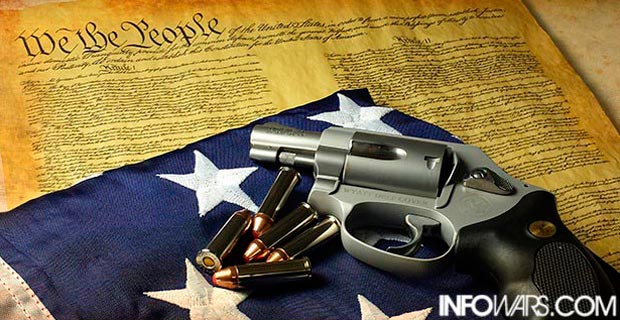 Alabama Attorney General Luther Strange filed the brief in the 2nd U.S. Circuit Court of Appeals as part of the lawsuit NYSRPA v. Cuomo, which was filed by individual gun owners and organizations challenging New York's gun ban.
"This brief is about protecting the Second Amendment rights of law-abiding citizens to bear arms in the defense of themselves and their families," Strange said.