Infowars.com
August 11, 2012

Martial law is being prepared for a staged banking collapse in the late October.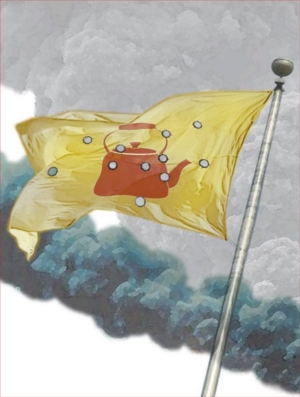 This is a Red Alert!
Only exposing the fact that this is staged will make them back off.
Let's get to work exposing the Banksters.
Don't sit around with a bunch of guns talking about some physical confrontation. We don't want it to go to that.
The pen is mightier than the sword.
Use It!
This is not a game…
it is WAR!!!
Infowars' most powerful product is back in stock! Get DNA Force Plus at 60% off now!