Bob Unruh
WND
March 11, 2014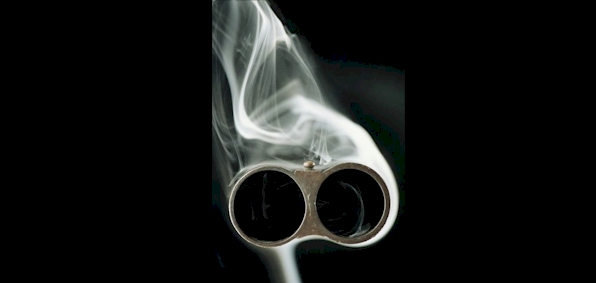 Connecticut has created a crisis for itself: The possibility of having 350,000 new felons in the state – roughly 20 times its current prison population.
It's all because the legislature adopted a law that bans some types of guns and weapons based on certain physical features.
There is no grandfathering for people who already possess the weapons. The only alternative is for the owner to submit an application with identifying information such as fingerprints.