Lawrence Hurley
Reuters
May 5, 2014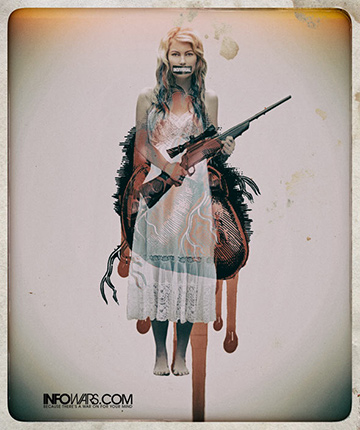 The U.S. Supreme Court on Monday declined to weigh in on whether gun owners have a constitutional right to carry handguns outside the home.
The court decided not to hear a challenge to a New Jersey state law that requires people who want to carry handguns to show they have a special reason before they can get a permit. The court has shown a reluctance to wade in on the issue in recent months, declining to hear cases that challenged similar regulations in New York and Maryland.
The gun owners challenging the law said that the right to bear arms enshrined in the Second Amendment to the U.S. Constitution was not limited to the right to keep a handgun at home.
Also, make sure to get your boost of zinc and pregnenolone today with The Real Red Pill now at 50% off!