Sustainable Pulse
May 8, 2014
UK environment secretary Owen Paterson's has failed to represent Scotland after admitting breaching an agreement to make Scotland's opposition to genetically modified (GM) crops clear to European ministers.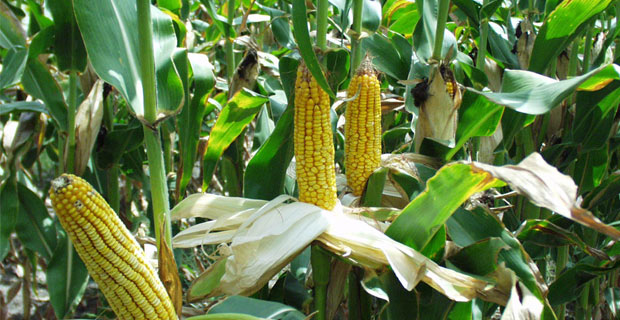 The Westminster environment boss promised Scottish Environment Minister Paul Wheelhouse that he would say that Scotland took a different view on GM from the UK at negotiations at the European Union's Environment Council in Brussels. But he then failed to do so.
Mr Paterson this week told the Scottish Parliament's Rural Affairs Committee that it was "unfortunate" that he had not said what had been agreed and claimed he used the wrong speaking notes at the EU meeting.