Nick Hopkins
Guardian.co.uk
October 23, 2012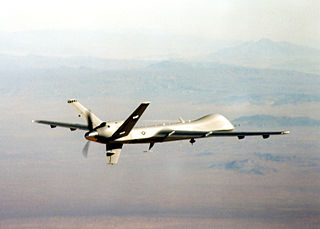 The UK is to double the number of armed RAF "drones" flying combat and surveillance operations in Afghanistan and, for the first time, the aircraft will be controlled from terminals and screens in Britain.
In the new squadron of unmanned aerial vehicles (UAVs), five Reaper drones will be sent to Afghanistan, the Guardian can reveal. It is expected they will begin operations within six weeks.
Pilots based at RAF Waddington in Lincolnshire will fly the recently bought American-made UAVs at a hi-tech hub built on the site in the past 18 months.