BBC
April 24, 2014
The first contingent of US troops has landed in Poland for military exercises amid tensions with Russia over Ukraine.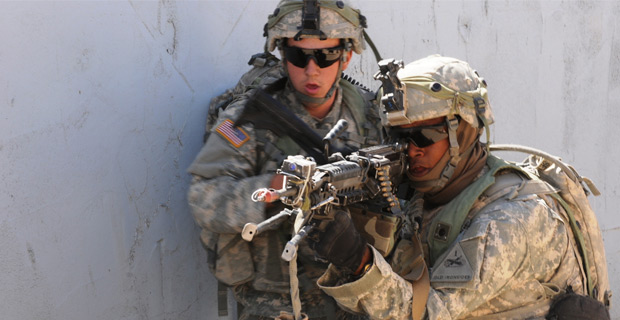 An initial 150 soldiers are to be followed by a further 450 within days.
US President Barack Obama has warned Russia it faces new sanctions if it refuses to implement an agreement to reduce tensions in eastern Ukraine.
Take advantage of one of nature's most hardworking nutrients with Vasobeet now at 40% off!