Atika Shubert and Laura Smith-Spark
CNN
May 10, 2014
Pro-Russian activists in eastern Ukraine insisted Saturday that a controversial referendum on greater autonomy will go ahead — despite calls from Kiev and Moscow not to hold the vote amid soaring tensions.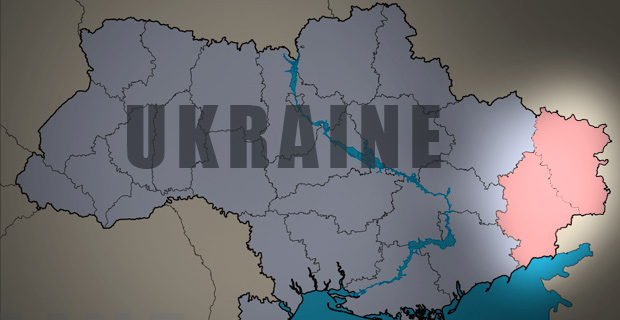 The referendum is due to take place on Sunday in the Donetsk and Luhansk regions of eastern Ukraine, where armed groups have been involved in deadly clashes with Ukrainian security forces in recent days.
At least seven people were killed and 39 others were injured in violence Friday in the flashpoint southeastern city of Mariupol, the Donetsk regional health department said. Acting Interior Minister Arsen Avakov said the casualty toll is higher.