Reuters
May 15, 2014
Up to 21 people were killed in Vietnam, a doctor said on Thursday, and a huge foreign steel project was set ablaze as anti-China riots spread in response to China deploying an oil rig in seas claimed by both countries.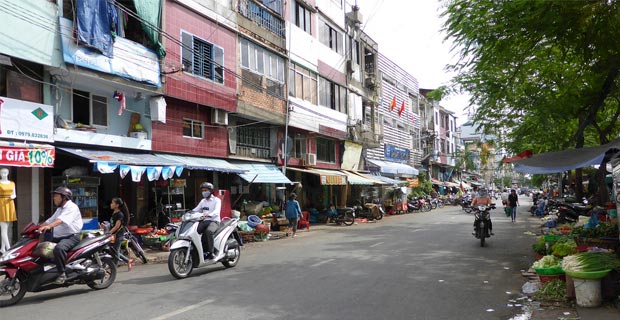 The doctor at a hospital in central Ha Tinh province said five Vietnamese workers and 16 other people described as Chinese were killed on Wednesday night in rioting, one of the worst breakdowns in Sino-Vietnamese relations since the neighbors fought a brief border war in 1979.
"There were about a hundred people sent to the hospital last night. Many were Chinese. More are being sent to the hospital this morning," the doctor at Ha Tinh General Hospital told Reuters by phone.