Neil Munro
dailycaller.com
May 12, 2014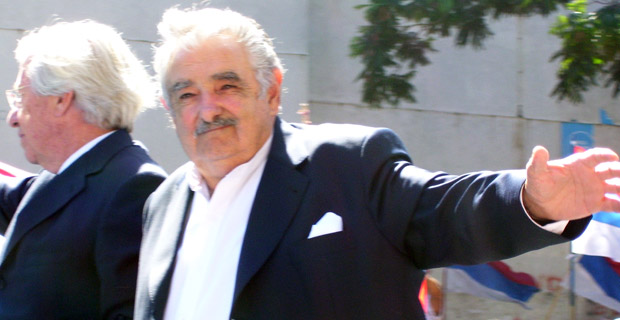 Latinos will fill the United States with Latino babies, Uruguayan president Jose Mujica told President Barack Obama in an Oval Office
meeting Monday.
"You will have to become a bilingual country … because the strength of Latin women is admirable and they will fill this country with people who speak Spanish and Portuguese," Mujica told Obama during a brief public exchange prior to their meeting.
Mujica's remark is partly true — the Latino population will rapidly rise during the next few decades. For example, more Latinos babies than white babies are being born in California and Texas.
Progressives are working to help
that demographic trend, because most Latinos vote Democratic. For example, progressives have united behind the Senate's 2013 immigration bill, which would bump up immigration to 33 million people over the next decade.