Oliver Wright
London Independent
May 9, 2014
Britain is drawing up plans with the US and other European countries to "disarm" the threat of President Vladimir Putin using Russian gas and oil supplies as "a weapon" against Ukraine and its Eastern European neighbours.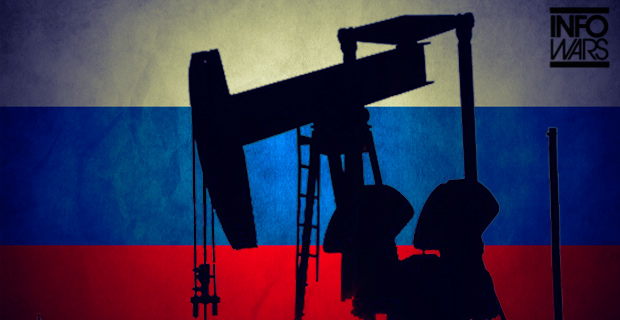 Next month, David Cameron and other G7 leaders are expected to sign off on an "emergency response plan" to assist Ukraine this winter if Russia restricts gas supplies.
At the same time, G7 energy ministers this week agreed a plan to eliminate Europe's reliance on Russian oil and gas over the longer term and prevent energy security being used as political bargaining chip by the Kremlin.