Mitch Blacher
10News.com
November 14, 2013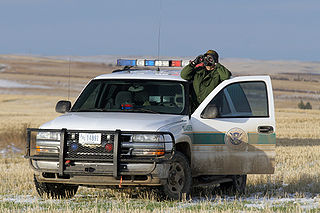 An internal memo obtained by Team 10 shows grave concern by the head of the U.S. Border Patrol about drinking and driving among agents.
The concerns are taken a step further in what an inside source told Team 10 about how agents report to work under the influence of alcohol.
U.S. Border Patrol Chief Michael Fisher describes an "alarming" and "detrimental" alcohol problem within the federal police agency. Fisher details his concerns in an internal agency memo dated Oct. 4, 2013, obtained by Team 10.
Pick up the next evolution of activated nascent iodine today with Survival Shield X-3 now at 60% off!