Telegraph.co.uk
February 3, 2014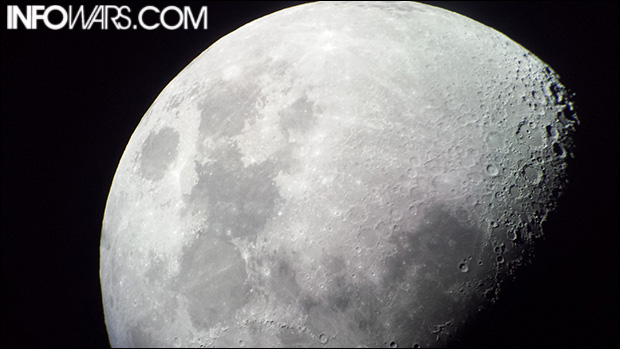 America is preparing to land a robot on the moon for the first time in four decades.
Nasa is looking for private partners to participate in the project that will see a new generation of rovers wandering across the moon's surface.
The American space agency has set up a programme called Catalyst to exploit commercial opportunities offered by the moon.
The Reopen America Back to School Special is now live! Save up to 60% on our most popular items!