Reuters
October 9, 2012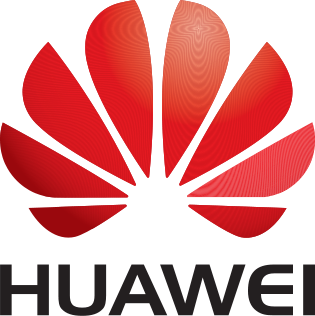 China rejected on Tuesday as "groundless" U.S. accusations that two top Chinese telecoms equipment makers posed a security risk.
The U.S. House of Representatives' Intelligence Committee urged American companies on Monday to stop doing business with Huawei Technologies Co Ltd and ZTE Corp., warning that China could use equipment made by the companies to spy on certain communications and threaten vital systems through computerized links.
"This report by the relevant committee of the U.S. Congress, based on subjective suspicions, no solid foundation and on the grounds of national security, has made groundless accusations against China," Shen Danyang, a spokesman for China's Commerce Ministry, said in a statement on the ministry's website.