Denver Post
May 10, 2014
Recapture Canyon is a calm place of cottonwood shade, sinuous streams, beaver ponds and bird song. Ancient cliffside dwellings and ground dotted with potsherds lend it an aura of quiet mystery.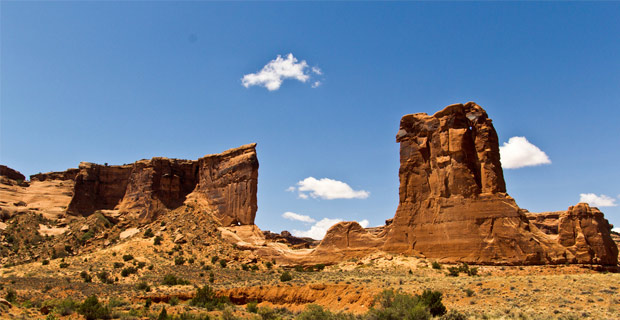 But this canyon — so close to Blanding, Utah, that locals there consider it their wild backyard — is also the site of a long-standing but escalating anti-federal government, Cliven Bundyesque furor.
On Saturday, protesters plan to drive their ATVs past a "closed to motorized use" sign and into the 11-mile-long canyon to show their disdain for the Bureau of Land Management's decision to keep that area off-limits to vehicles.