AFP
March 27, 2014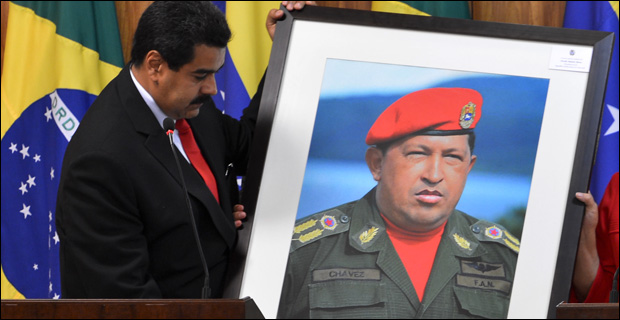 Opposition politician Maria Corina Machado dared Venezuela's leftist government to arrest her Wednesday, as President Nicolas Maduro's administration carried out a widening crackdown on protesters.
Machado was a lawmaker until Monday, when National Assembly head Diosdado Cabello kicked her out, stripped her of parliamentary immunity, and threatened to arrest her for going before the Organization of American States as a guest of Panama to try to talk about her country's crisis.
Fiery with defiance, Machado — who flew in from Peru Wednesday — said that she was still a legislator "because that's what the Venezuelan people want, and I will continue doing it as long as Venezuela wants it."
The Emergency Election Sale is now live! Get 30% to 60% off our most popular products today!