Reuters
May 10, 2014
A Veterans Affairs healthcare coordinator was placed on administrative leave on Friday following revelations of an email sent last year outlining a scheme for masking delayed treatment of patients at a VA medical facility in Wyoming, CBS News reported.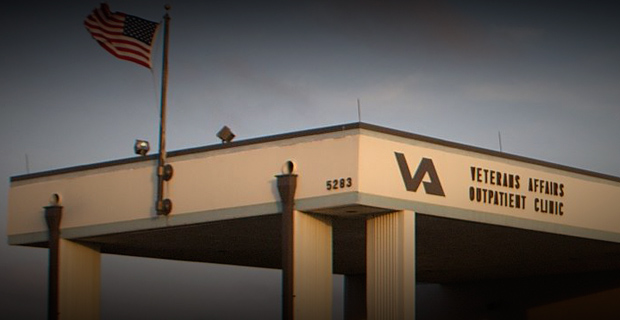 The report comes as Veterans Administration Secretary Eric Shinseki faces increased pressure to resign over charges his department allowed deadly delays in care at some of its hospitals for veterans.
In a statement to CBS News, Shinseki said that he had been alerted on Friday to a June 2013 email from David Newman, a registered nurse at the VA Medical Center in Cheyenne, Wyoming. Shinseki asked his agency's office of the inspector general to look into the scheme described in the email, CBS reported.