Infowars.com
February 10, 2011
In January, Alex Jones announced the launch of The Answer to 1984 is 1776 Contest. The contest is intended to counter government media propaganda assaulting the American people on all levels. It is designed to keep the Web free and resist Big Brother and Big Sis. It is a delivery vehicle for the message of liberty.
Please check out the rules and deadlines here.
We continue to receive an excellent array of videos and artwork.
Related:
Resurrect Truth: Latest V for Victory Contest Entries
Resistance is Victory: Check Out the Last Contest Entries
The answer to 1984 is 1776
First Entries For V For Victory Campaign Rolling In
Videos
Posters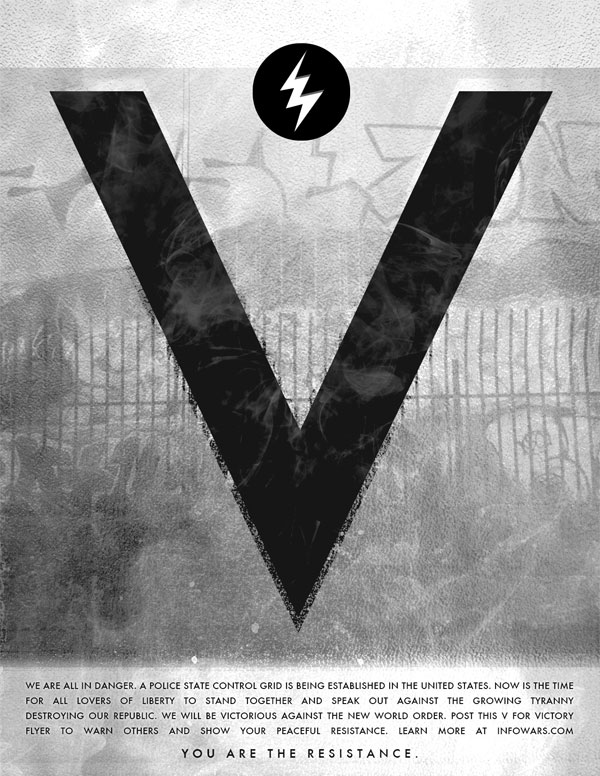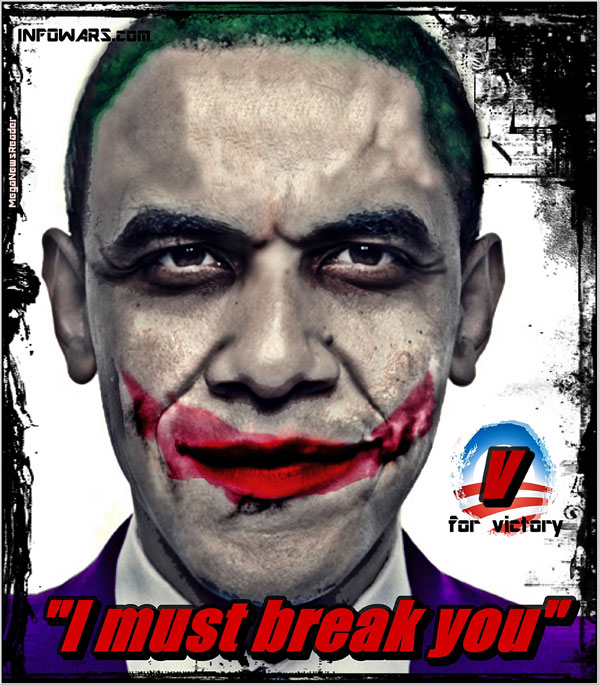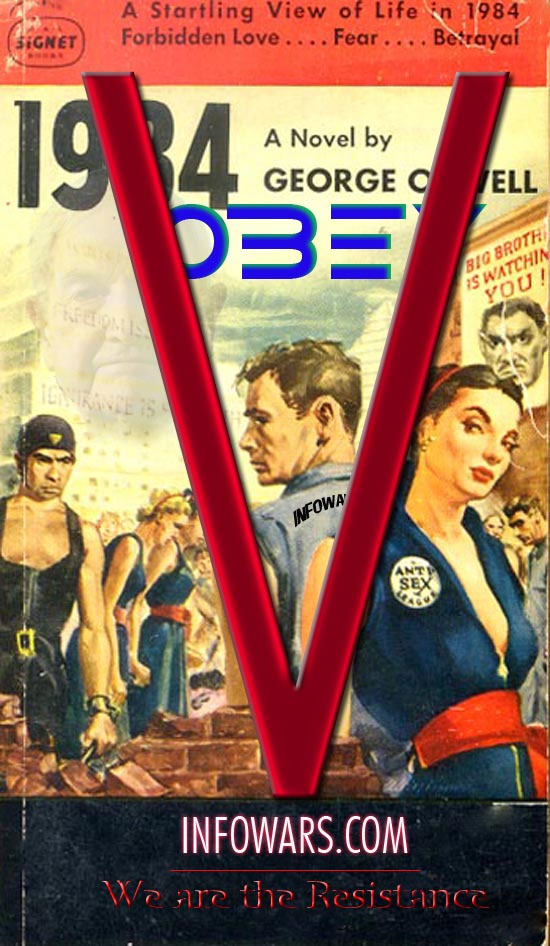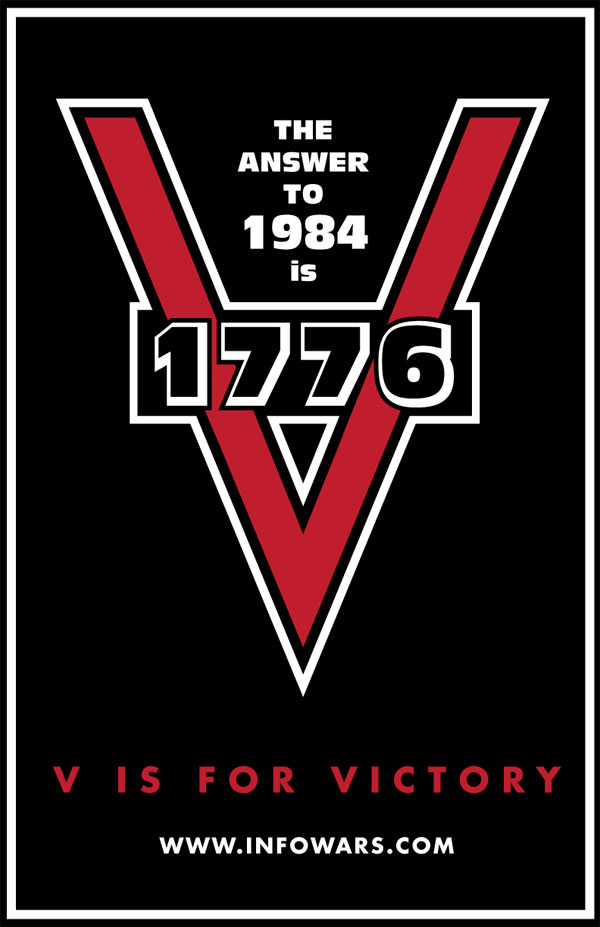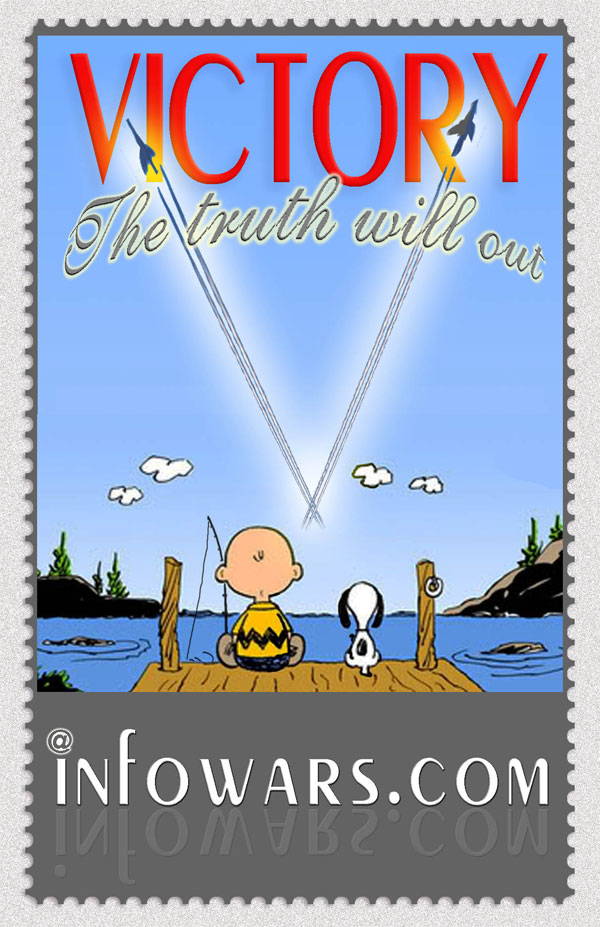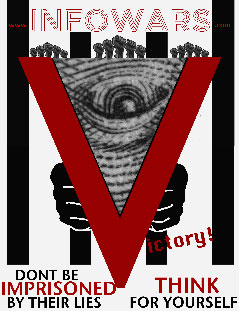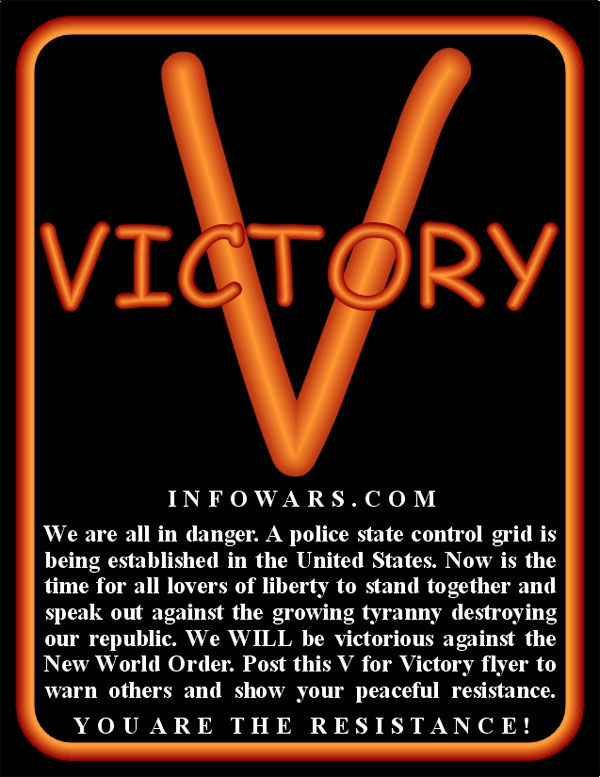 Our Christmas in July sale is now live! Get up to 60% off with double Patriot Points and free shipping on our hottest products!