Owen Shroyer and National File's Tom Pappert host this LIVE Tuesday edition of War Room, transmitted weekdays from 3-6PM CT.
Also catch the streams at infowars.com/show and Banned.video.
Make sure to follow Owen on Tik Tok: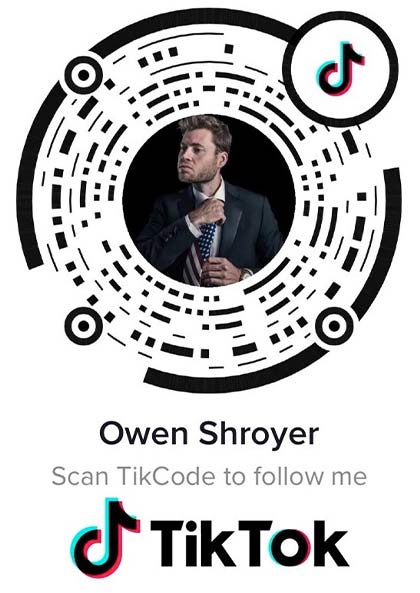 Stay tuned Monday-Thursday, 7-9PM CT for American Countdown with Robert Barnes.
---
Alex Jones Show – Traitors Among Us: Democrat & MSM Connections to Chinese Communists Exposed
Tune in NOW as we expose the anti-American sentiment brewing within our own borders
Share this link as we detail the anti-America sentiment from within our own country and how you can play a part in defending America's founding principles:

Follow Infowars on Telegram:

---
David Knight Show: After The Fraud – Partisan Battle To "Re-Open"
Spread this banned broadcast to fight back against internet censorship.
On this Tuesday transmission of The David Knight Show, we'll discuss the potential timeline for "re-opening" America as coronavirus hospitalizations and deaths appear to be declining.
Will Democrat politicians try to keep communities locked down after President Trump calls for businesses to open back up?
---
Watch Live: After The Fraud – Partisan Battle To "Re-Open" https://t.co/aQ1Qsht1WZ

— David Knight (@libertytarian) April 14, 2020
Our 4th of July Super Sale has been extended! Get double Patriot Points and free shipping on the hottest items!