Tom Pappert hosts this LIVE edition of War Room, weekdays 3-6 p.m. CT.
Also catch the streams at infowars.com/show and Banned.video.
Make sure to follow Owen on Tik Tok: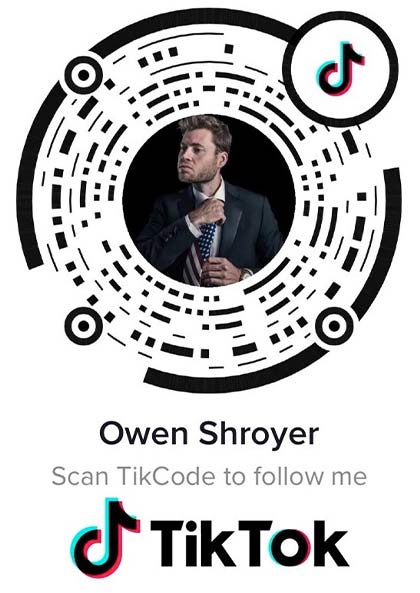 ---
Live Coverage of the Crucifixion of Roger Stone in DC
Tune in for on-the-ground exclusive coverage of the sentencing
Alex Jones is live delivering the latest on the Deep State show trial of Roger Stone. Tune in!
---
David Knight Show: Bloomberg Steps From Behind Curtain And Gets Pummeled
Billionaire Democrat's first debate was a total fail
On this Thursday, February 20th edition of The David Knight Show, we'll look at the best moments from last night's Democratic debate, the impending sentencing of Roger Stone, highlights from President Trump's Phoenix, Arizona rally and much more.
Don't forget to share this banned broadcast to join Infowars in the fight against online censorship.
---
Watch Live: Bloomberg Steps From Behing Curtain And Gets Pummeled https://t.co/HwczRDtF43

— David Knight (@libertytarian) February 20, 2020
Also, visit OperationWin2020.com to sign our petition to send Trump a message.
Learn more below:
Follow The David Knight Show on Telegram:

Get what you and your family need with today's top-selling products now!