Harrison Smith hosts this LIVE edition of War Room, weekdays 3-6 p.m. CT.
Also catch the streams at infowars.com/show and Banned.video.
Follow Shroyer on Telegram:

Make sure to follow Owen on Tik Tok: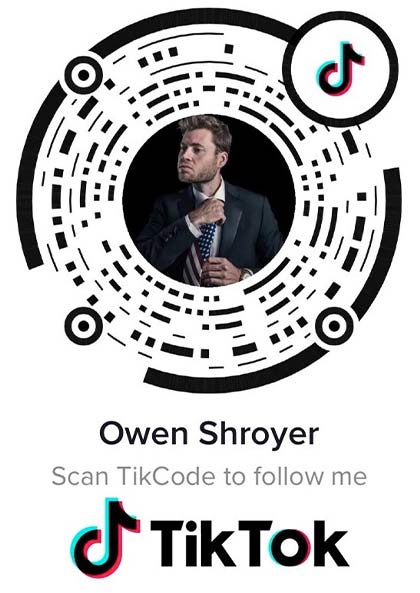 ---
Alex Jones Now Live, Taking Calls From Coronavirus-Struck China
Critical information you won't get anywhere else. Share this link!
Tune in as we take phone calls by Asian residents who are at or near the epicenter of the Coronavirus. Listen in!

Also, be sure to follow Infowars on Telegram.
---
Watch Live: Coronaphobia – Psyop, Biowarfare Or Both?
Remember to join Infowars in the fight for free speech by sharing this censored link!
On this Wednesday broadcast of The David Knight Show, we'll look at the Wuhan coronavirus and how media and governments worldwide are dealing with the outbreak.
Also, Knight will cover the latest impeachment news, election 2020, America's moral decay and much more.
---
Watch Live: Corona-Phobia: Psy-Op, BioWarfare, Or Both? https://t.co/LmIc1QfzMk

— David Knight (@libertytarian) January 29, 2020
Remember to follow The David Knight Show on Telegram:

The Emergency Election Sale is now live! Get 30% to 60% off our most popular products today!