Tom Pappert hosts this LIVE edition of War Room, weekdays 3-6 p.m. CT.
Also catch the streams at infowars.com/show and Banned.video.
Make sure to follow Owen on Tik Tok: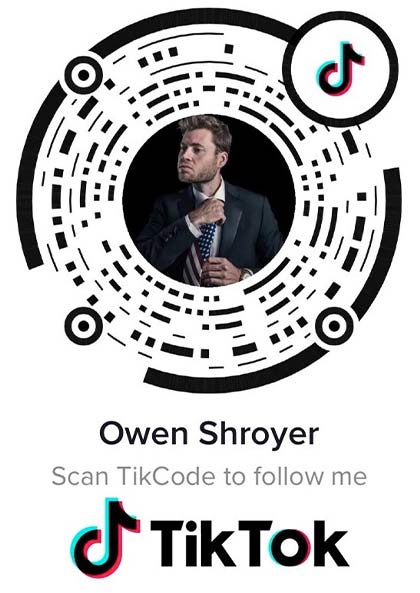 ---
Alex Jones Show: Learn The Secrets of the Coronavirus Outbreak: Who's Behind It & How Bad It's Going to Get
Simulation claims up to 65 million deaths possible
Tune in as we uncover the truth behind the Coronavirus:

Follow Infowars on Telegram:

---
Coronavirus: A Manufactured Crisis
Top globalists warned of similar outbreak months ago
On this Friday transmission of The David Knight Show, we'll look into the Wuhan coronavirus, the never-ending impeachment scam, Trump's historic decision to attend the March For Life and much more.
Remember, Infowars is being censored by Big Tech, so share these links to join us in the battle to defend the First Amendment.
---
Watch Live: Coronavirus: A Manufactured Crisis https://t.co/2o6PpaaznL

— David Knight (@libertytarian) January 24, 2020
Also, Ultra 12 is back by popular demand! Get the ultimate source of energy at 40% off now!