Owen Shroyer hosts this LIVE edition of War Room, weekdays 3-6 p.m. CT.
Also catch the streams at infowars.com/show and Banned.video.
Make sure to follow Owen on Tik Tok: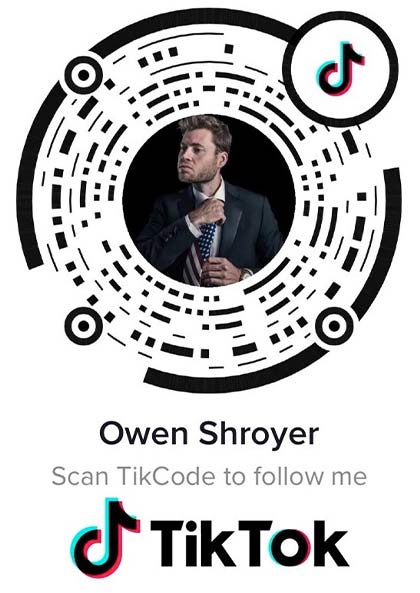 ---
Alex Jones Show – Monday Live! Global Stock Market Plunges as Incredibly Deadly Nature of Coronavirus Becomes Known
Watch & share this bombshell broadcast now!
Start your week informed with this Monday edition of the most banned broadcast on the planet! Tune in now!
Follow Infowars on Telegram:

---
David Knight Show: Coronavirus Explodes In South Korea, Italy, Iran
Will America be next?
On this Monday transmission of The David Knight Show, we'll discuss the continuing spread of the COVID-19 coronavirus, the attack of Infowars reporters and employees at an Austin, Texas Bernie Sanders rally and much more.
Infowars is under more than just physical attacks from violent socialists. We're also under attack by Big Tech, so share this banned broadcast to break through the censorship.
---
Watch Live: Coronavirus Explodes South Korea, Italy, Iran https://t.co/Y81XktGeZd

— David Knight (@libertytarian) February 24, 2020
---
Watch footage of Alex Jones and Owen Shroyer invade the Austin, Texas Bernie Sanders rally below:
The Emergency Election Sale is now live! Get 30% to 60% off our most popular products today!