Owen Shroyer hosts this LIVE edition of War Room from the Gaylord National Resort & Convention Center in Fort Washington, Marlyand. Tune in to War Room weekdays from 3-6PM CT.
Gavin McInnes was just kicked out of CPAC

Interview coming soon

— Rob Dew (@DewsNewz) February 27, 2020
Also catch the streams at infowars.com/show and Banned.video.
Make sure to follow Owen on Tik Tok: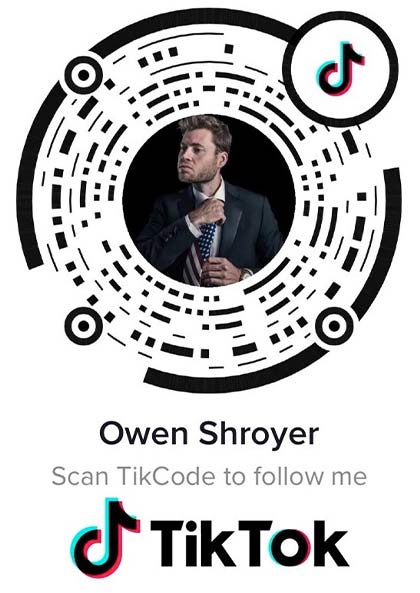 ---
Alex Jones Show: CDC Doesn't Normally Test 'Unknown Origin' Coronavirus Cases, So Why Was One Tested?
And how many more 'unknown origin' cases are there?
The Center for Disease Control typically only tests for Coronavirus if the patient was known to have been in contact with a confirmed case or had visited an epicenter of the virus. So why was this 'unknown origin' case tested in California, and how many more like cases are there?
This bombshell news isn't meant to scare you, but to give you more information so you can take safety precautions to better prepare yourself and your family.
Tune in!
Follow Infowars on Telegram:

---
David Knight Show: Coronavirus Fears Disrupt Record Stock Market
On this Thursday transmission of The David Knight Show, we'll discuss the coronavirus, its effect on the stock market, Hong Kong's fight for freedom and more.
Share this banned broadcast to join Infowars in the battle for free speech online.
Get what you and your family need with today's top-selling products now!