Tom Pappert hosts this LIVE edition of War Room, transmitted weekdays from 3-6PM CT.
Also catch the streams at infowars.com/show and Banned.video.
Make sure to follow Owen on Tik Tok: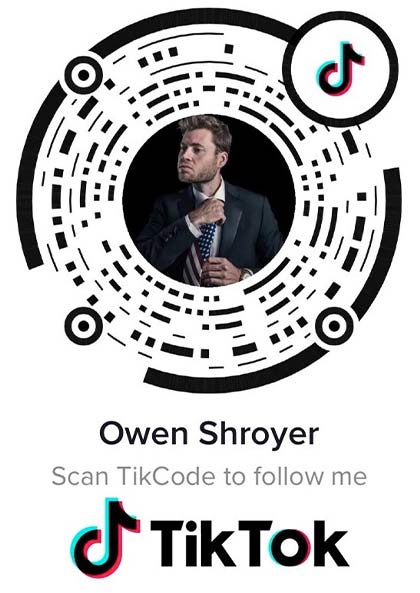 ---
Historic Live Friday Broadcast: Trump Set to Be Acquitted
As UN declares coronavirus emergency
Tune in as the impeachment sham implodes in front of Adam Schiff in real time:

Follow Infowars on Telegram:

---
David Knight Show: Democrat Impeachment Show Trial Collapsing
What will the left do after President Trump is acquitted?
On this Friday transmission of The David Knight Show, we'll look at Senator Rand Paul's defense of the Constitution during the Democrats' sham impeachment hearings, the latest coronavirus updates and much more.
Remember, Infowars is under constant attack from Big Tech censors, so share this banned broadcast.
Watch Live: Democrat Impeachment Show Trial Collapsing https://t.co/k2HkzAhDH7

— David Knight (@libertytarian) January 31, 2020
Also, follow The David Knight Show on Telegram:
The Reopen America Back to School Special is now live! Earn double Patriot Points on our hottest items!