National File's Tom Pappert joins Owen Shroyer on this LIVE Tuesday edition of War Room to break down the coronavirus lockdown, the assault on our constitutional rights and more. Watch War Room weekdays from 3-6PM CT.
Also catch the streams at infowars.com/show and Banned.video.
Make sure to follow Owen on Tik Tok: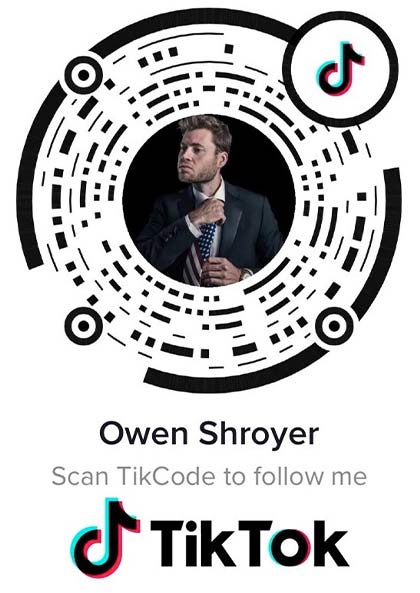 Also, stay tuned at 7PM CT for our latest live show American Countdown hosted by constitutional attorney Robert Barnes.
---
Tune in as we detail what's ahead for 2020 and beyond as long-term strategies come into complete focus amid a martial law takeover worldwide:

Be sure to follow Alex Jones on Telegram.
---
David Knight Show: Gov't Lockdown – From Absurdity To Tyranny
People are being jailed for holding church services and now, could go to jail for 90 days for leaving home.
On this Tuesday transmission of The David Knight Show, we'll discuss the insane measures being implemented by governments around the globe in the name of COVID-19 safety.
From threatening Americans with arrest for leaving their homes to rounding up defiant preachers, the police state is here!
---
Watch Live: Gov't Lockdown: From Absurdity To Tyranny https://t.co/vGQNBbXUkN

— David Knight (@libertytarian) March 31, 2020
Take advantage of one of nature's most hardworking nutrients with Vasobeet now at 40% off!