Owen Shroyer and Tom Pappert host this LIVE edition of War Room, coming to you weekdays from 3-6 p.m. CT.
Also catch the streams at infowars.com/show and Banned.video.
Armored Truck Confronts Corrupt Democrats On Impeachment Scam https://t.co/oFSLV7Ehrt

— Rob Dew (@DewsNewz) January 21, 2020
Make sure to follow Owen on Tik Tok: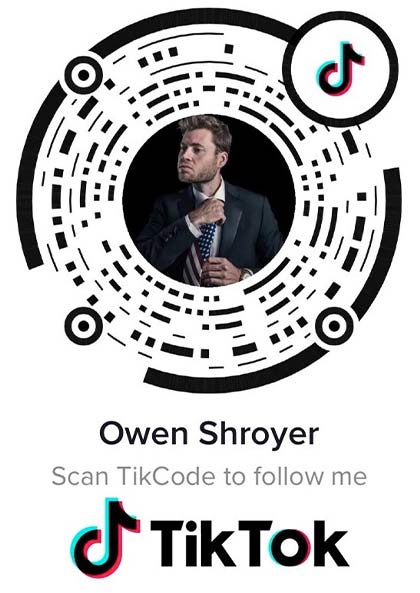 ---
David Knight Show: Infowars Victory In Virginia, Plus An In-Depth Look At Trump's Impeachment Trial
Monday was a major win for pro-gun Americans
On this Tuesday transmission of The David Knight Show, guest host Tony Arterburn will recap Monday's pro-Second Amendment rally in Richmond, Virginia and provide insight into what's next as the Democrats' impeachment sham moves on to the Senate.
Also, another paid Bernie Sanders campaign staffer has been caught on camera saying he's ready to "guillotine the rich," and "send Republicans in re-education camps."
---
Watch Live: Infowars Victory In VA, An In-Depth Look At Trump's Impeachment Trial https://t.co/1P6W95EJVP

— David Knight (@libertytarian) January 21, 2020
---
Also follow David on Telegram:

By the way, Infowars' most powerful product is back in stock! Get DNA Force Plus up to 50% off now!