Steve Pieczenik and Savanah Hernandez discuss the Coronavirus outbreak with Tom Pappert on this LIVE edition of War Room, broadcast weekdays 3-6 p.m. CT.
Also catch the streams at infowars.com/show and Banned.video.
Make sure to follow Owen on Tik Tok: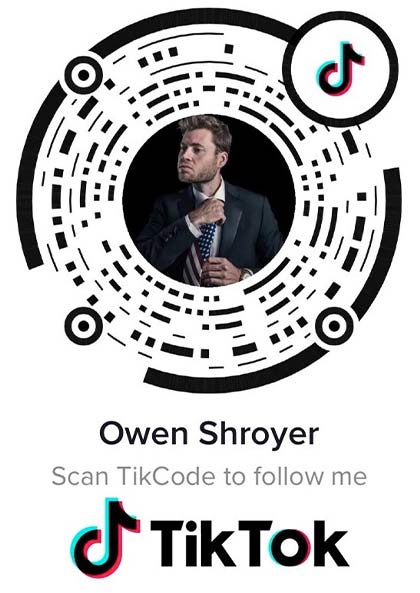 ---
Alex Jones Show: It's Official: Coronavirus Now a Global Pandemic – US Officials Believe Virus Has Broken Containment on West Coast
Alex Jones is live on air laying out exclusive information vital to the public – Share This Link
The Coronavirus is now a global pandemic according to previously-used metrics on outbreaks:
Follow Infowars on Telegram:

---
Watch Live: Interviews With Judge Roy Moore & Art Thompson
Also, keep up with the latest information on the Wuhan coronavirus
On this Tuesday transmission of The David Knight Show, Judge Roy Moore and John Birch Society CEO Art Thompson join the program to talk Trump, impeachment, the Second Amendment and the war on free speech.
Remember to share this censored link to join Infowars in the battle to save the First Amendment.
---
Watch Live: Interviews With Judge Roy Moore & Art Thompson, JBS On USMCA https://t.co/8NfGSLsZ7h

— David Knight (@libertytarian) January 28, 2020
The Save Infowars Super Sale is now live! Get up to 60% off our most popular products today!