Owen Shroyer hosts this LIVE edition of War Room, weekdays 3-6 p.m. CT.
Also catch the streams at infowars.com/show and Banned.video.
Make sure to follow Owen on Tik Tok: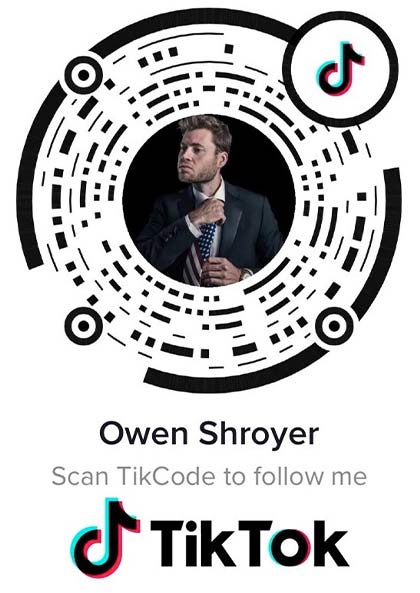 ---
Alex Jones Show: Volcanoes Erupting Worldwide! Massive Earthquakes! Geopolitical Realignments!
Impeachment is going to the Senate and California school children are being taught to drink blood. This is some 'end of the world' hysterics! Tune in!
Record numbers of volcanoes and earthquakes are erupting around the planet as children in California are being taught "vampirism." What's going on? Tune in and find out! Share this link!

Follow Infowars on Telegram:

---
David Knight Show: Iran And The Shooting Of Flight 655
Share this highly censored broadcast to join Infowars in the fight for free speech
On this Monday transmission of The David Knight Show, viewers will learn how last week's airplane crash in Iran compares to a 1988 incident where the U.S. Navy shot down an Iranian passenger aircraft, killing 290 people.
Also, find out the truth behind the Australian "climate fires," and see what the head scientists at WHO admitted about vaccine safety.
---
Watch Live: Iran And The Shooting Of Flight 650 https://t.co/uZLfRQAKtU

— David Knight (@libertytarian) January 13, 2020
The Reopen America Back to School Special is now live! Earn double Patriot Points on our hottest items!