Owen Shroyer hosts this LIVE edition of War Room, weekdays 3-6 p.m. CT.
Also catch the streams at infowars.com/show and Banned.video.
Make sure to follow Owen on Tik Tok: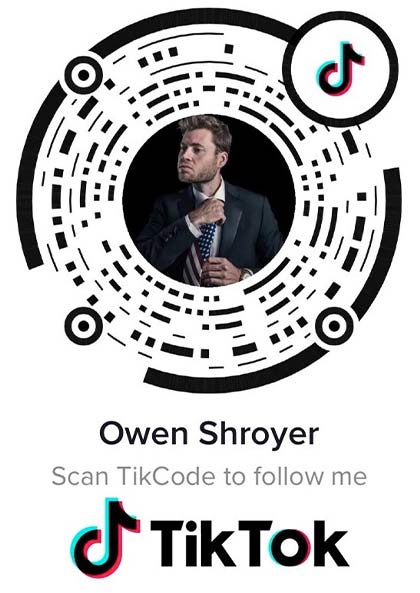 ---
Covid-19 Is A Soft Kill Depopulation/Sterilization Weapon
---
On this Monday transmission of The David Knight Show, we'll cover the latest COVID-19 news, online censorship amid the chaos, out of control government spending and much more.
Remember, this is one of the most banned broadcasts in the world so be sure to spread this link.
---
Watch Live: Lockstep: The 10 Year Old Rockefeller Plan For Global Governance https://t.co/czECyFhkUV

— David Knight (@libertytarian) March 30, 2020
Be sure to get your improved boost of zinc and pregnenolone today with The Real Red Pill Plus now at 50% off!