Owen Shroyer hosts this LIVE edition of War Room, weekdays 3-6 p.m. CT.
Also catch the streams at infowars.com/show and Banned.video.
Make sure to follow Owen on Tik Tok: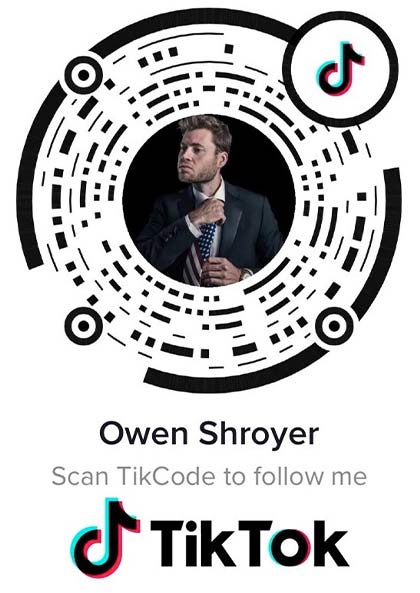 ---
Alex Jones Show: Trump Acquittal on Track as Public Turns Against Pelosi For Ripping Up SOTU Speech
This hasn't been a good week for establishment Democrats
Tune in as we analyze the backlash over House Leader Nancy Pelosi (D-Calif.) ripping up President Trump's State of the Union speech as her impeachment campaign against him loses steam:
---
David Knight Show: #MayorCheat's Shadow App for Shadow Government
Big Tech censorship has never been worse, so share this link to break through the information barricades!
On this Wednesday transmission of The David Knight Show, we'll expose Pete Buttigieg's shady connections to the creators of the app that just ruined the Iowa caucus.
Also, Knight will recap President Trump's State of the Union address and look at the likeliness of the president being acquitted on impeachment in the Senate later today.
---
Watch Live: #MayorCheat's Shadow App for Shadow Gov't https://t.co/kxmDHS2CzS

— David Knight (@libertytarian) February 5, 2020
The Reopen America Back to School Special is now live! Earn double Patriot Points on our hottest items!