Owen Shroyer hosts this LIVE edition of War Room, weekdays 3-6 p.m. CT.
Also catch the streams at infowars.com/show and Banned.video.
Make sure to follow Owen on Tik Tok: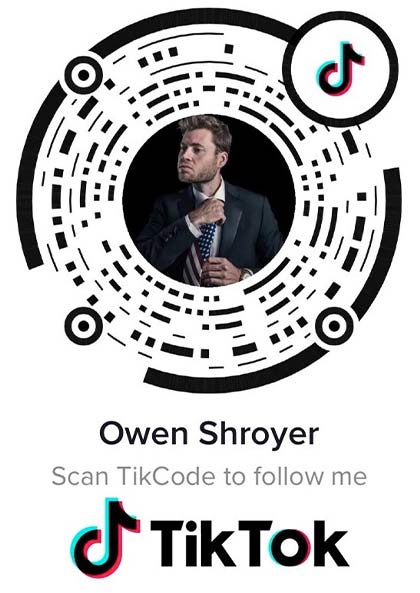 Follow on Telegram:

---
Alex Jones Show – Experts Agree: Hundreds of Millions Face Starvation Worldwide & Will Die Under Global Coronavirus Lockdown
Meanwhile, China holds NIH hostage for threatening to release source of bioweapon Covid-19
Countries around the world with large populations face massive starvation if the global coronavirus lockdown continues. This is why it's critical now more than ever to restart the economy:

Follow Infowars on Telegram:

---
David Knight Show: When Worshipping God Becomes Civil Disobedience
Government thinks it's God
On this Monday broadcast of The David Knight Show, we'll continue to observe way local governments in America are treating citizens during the coronavirus hysteria.
During Easter weekend, Christians around the country were ticketed for gathering to worship despite "authorities" banning services.
---
Watch Live: When Worshipping God Becomes Civil Disobedience https://t.co/di8NJpAAVr

— David Knight (@libertytarian) April 13, 2020
Our Christmas in July sale is now live! Get up to 60% off on our hottest products today!