Kristen Moulton
The Salt Lake Tribune
April 19, 2014
It's time for Western states to take control of federal lands within their borders, lawmakers and county commissioners from Western states said at Utah's Capitol on Friday.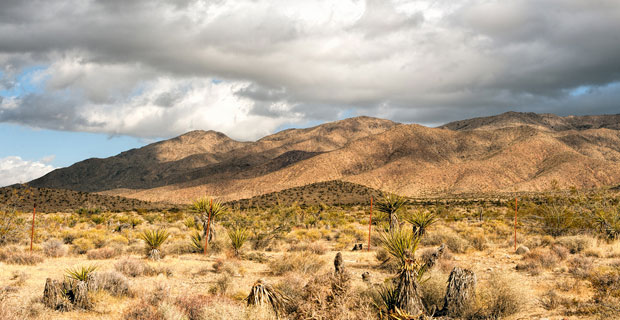 More than 50 political leaders from nine states convened for the first time to talk about their joint goal: wresting control of oil-, timber -and mineral-rich lands away from the feds.
"It's simply time," said Rep. Ken Ivory, R-West Jordan, who organized the Legislative Summit on the Transfer for Public Lands along with Montana state Sen. Jennifer Fielder. "The urgency is now."
Our 4th of July Super Sale has been extended! Get double Patriot Points and free shipping on the hottest items!