Thomas Burr
The Salt Lake Tribune
May 3, 2014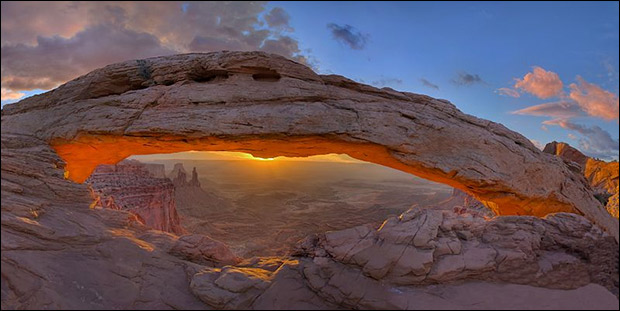 Just south of Canyonlands National Park, the redrock wonders merge into a scrubland oasis with a peak that juts 11,000 feet into the sky. Mesas and buttes provide panoramic views and canyons, and ancient cliff dwellings offer a unique retreat.
It's a region that holds sacred and historic value to the Navajo Nation, which has pitched Congress on creating the Diné Bikéyah National Conservation Area to protect the 1.9 million acres in San Juan County from development. But as with most things involving Congress, inaction has been the order of the day.
Even as supporters of a conservation area remain hopeful, they're ready for Plan B: Asking President Barack Obama for a national monument.