rt.com
October 23, 2013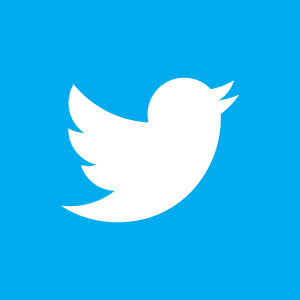 A senior US National Security Council staffer has been fired for using an anonymous Twitter account to send hundreds of messages criticizing the Obama administration from inside the White House.
Jofi Joseph, a director in the nuclear non-proliferation team inside the NSC, was let go a week ago after administration officials spent months investigating who was tweeting from @natsecwonk. The account opened in February 2011 and lasted until last week, sending thousands of tweets critical of Obama's policies, former Secretary of State Hillary Clinton, and various high level officials in the interim.
Two sources in the administration confirmed to The Daily Beast that Joseph, 40, was behind the account. The staffer was a member of the NSC team that sat across the negotiating table from Iran in Istanbul earlier this year.