Carrie Budoff Brown and Jonathan Allen
Politico
December 29, 2013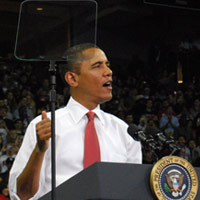 If Democrats get their way, the next phase of the Obamacare wars will see something unusual: a flood of success stories.
The White House, Democratic lawmakers and advocacy organizations will launch a campaign this week to highlight real-life experiences under the Affordable Care Act — tales so compelling that they help drive up enrollment, marginalize Republican repeal efforts and erase memories of this fall's HealthCare.gov debacle.
That's the thought, at least.
Experience the massive benefits of our Ultimate Krill Oil now at 60% off!