Alasdair Macleod
GoldMoney.com
April 24, 2011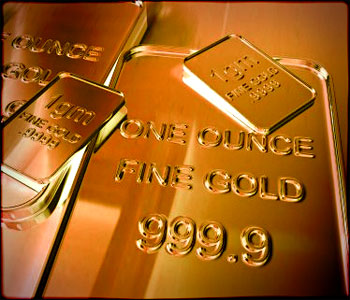 As concerns mount that there is another financial crisis in the offing and the gold price rises, American investors worry increasingly about whether the US government will confiscate their gold. The precedent was set by President Franklin Delano Roosevelt, who in 1933 forced all of America's gold owners to sell their bullion to the Federal government at the official price.
However, the situation today is very different from that of 78 years ago. At that time, gold was the primary currency, the dollar being tied to it at $20.67 per ounce. But today, the Fed and European central banks strongly deny that gold has any monetary role at all, and argue instead that it's just a hangover from the past: "that barbarous relic" as Keynes called it. Its confiscation would be an embarrassing admission that gold, after all, is money.
Nevertheless, as paper currencies continue to lose credibility, the temptation for any government to seize its citizens' gold to enhance official holdings must be growing. Americans today, however, are unlikely to meekly accept confiscation the way they did under Roosevelt. And nowadays, you may be American, but your gold is not necessarily held at an American bank: it is just as likely to be in London, Zurich or Hong Kong.
The Emergency Election Sale is now live! Get 30% to 60% off our most popular products today!