Gina Barton
Milwaukee Journal Sentinel
April 25, 2014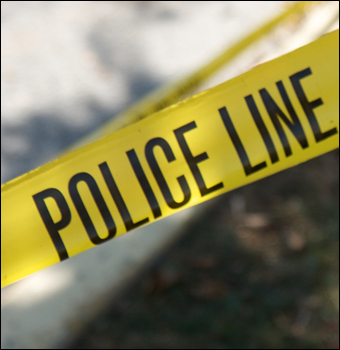 For nearly 10 years, Michael Bell has waged a campaign for greater accountability when police use lethal force.
He has spent more than $1 million on billboards, newspaper advertisements and a website, all of them asking some variation of this question: When police kill, should they judge themselves?
Gov. Scott Walker on Wednesday answered with a resounding "no," signing into law a bill that requires outside investigation when people die in police custody — the first of its kind in the nation. Bell, along with more than two dozen family members and supporters, attended the private signing ceremony in the governor's office.
Bell carried a picture of his namesake son, who was 21 when Kenosha police fatally shot him in front of his mother, Kim, and sister, Shantae, in 2004.
Eliminate unwanted invaders from your body with Living Defense Plus now at 50% off!