Chris Eger
Guns.com
May 6, 2014
Following the decision this week by the Supreme Court not to act on the Drake case, Guns.com reached out to several Second Amendment experts to find out why the high court passed on this 'may-issue' case and what the gun community can expect in the future.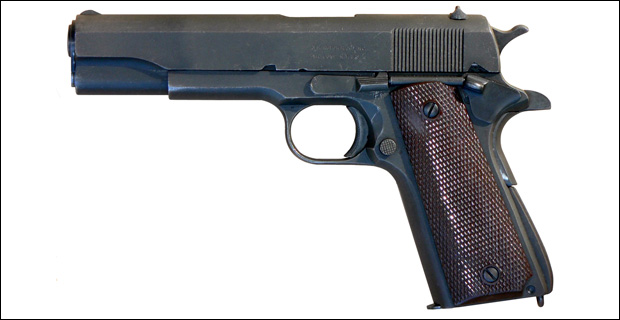 Forwarded up to the high court via the 3rd U.S. Circuit Court of Appeals, Drake v. Jerejian challenged New Jersey's 'may-issue' standard that requires one to provide a "justifiable need" to carry a concealed firearm outside the home for self-defense.
The main plaintiff in the case John Drake, an ATM business owner who was denied a CCW permit because he did not satisfy the "justifiable need" requirement, was joined by three others including Finley Fenton, a reserve sheriff's deputy who wanted to carry a firearm while off duty for protection against the criminals whom he interacts with while on duty.