Author Michael Wolff admitted he didn't interview any of President Trump's Cabinet members for his anti-Trump book Fire & Fury.
Wolff made the admission on Monday in an interview on "CBS This Morning."
Host Norah O'Donnell asked Wolf, "Did you speak to any members of the president's Cabinet for this book?"
Wolff responded, "I did not."
You did not?" O'Donnell repeated.
"I did not," Wolff confirmed.
She then asked Wolff if he ever interviewed Vice President Mike Pence.
"I did not," Wolff said again.
O'Donnell also noted Trump denied having ever been interviewed by Wolff.
"The president denies he ever spoke to you for the book, at all," O'Donnell said.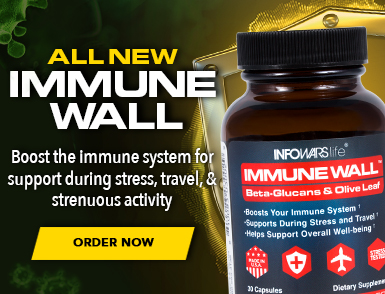 "I probably think he had no idea he was speaking to me for this book," Wolff said. "When I would meet the president in the White House we would chat as though we were friends."
"But that's not an interview, to greet someone and say, 'Hello,'" O'Donnell pointed out. "That's not a journalistic exercise."
Wolff struggled to explain away O'Donnell's point and insisted he did sit down with Trump for three hours during his months in the White House even though Wolff was "sure he [Trump] didn't think they were interviews."
Wolff describes quotes from multiple Trump administration Cabinet members in Fire & Fury, including the National Security Advisor and Treasury Secretary.
"For (Treasury Secretary) Steve Mnuchin and (former Trump White House chief of staff) Reince Priebus, the president was an 'idiot.' For (former Goldman Sachs exec) Gary Cohn, he was 'dumb as sh-t.' For (National Security Adviser) H.R. McMaster he was a 'dope.' The list went on," Wolff said.
---
Twitter:Follow @WhiteIsTheFury
The Emergency Election Sale is now live! Get 30% to 60% off our most popular products today!