Jon Bowne
Infowars.com
April 22, 2014
A man who allegedly endured sexual abuse by numerous Hollywood executives when he was a teenager has reissued his case against them. Shedding light on the abuse has created a firestorm of controversy in Hollywood.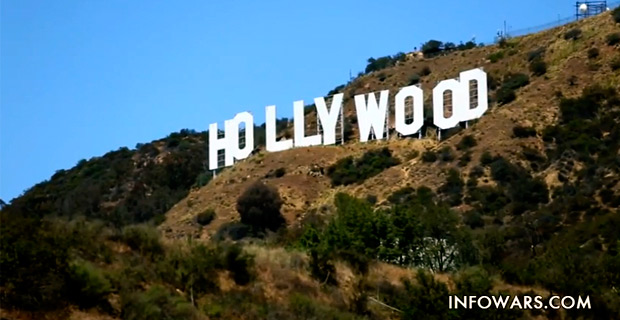 Jon Bowne explains the current state of affairs and delves into the 32 billion dollar global sex trade industry that claims 1 million children per year.
Our 4th of July Super Sale has been extended! Get double Patriot Points and free shipping on the hottest items!