Saba News
May 15, 2014
President Abdu Rabbu Mansour Hadi said that Yemen is in an open war with Al-Qaeda, asserting that Yemen's security forces would maintain security operations until militancy in the country was stamped out.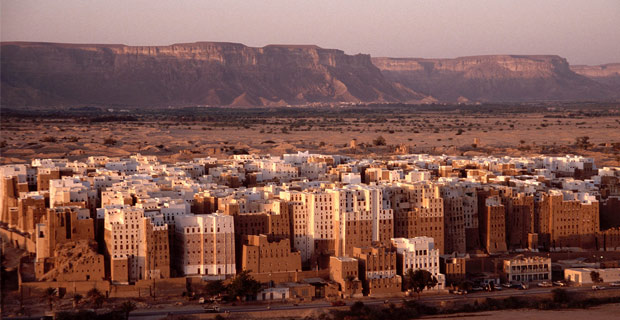 Speaking at a meeting held on Thursday with top officials of the Supreme Security Committee, "Yemen's military and security campaign against al-Qaeda would soon be expanded to include the Marib and Al-Baydha provinces besides the current campaign in Abyan and Shabwa provinces."
"The Al-Qaeda terrorist militants have committed grave crimes against the people and nation," Hadi said. He added "Their barbaric aggression has reached the capital, Sana'a, we must work to uproot terror by any means necessary."
Further, Hadi praised advances made by military and security forces in their campaign against al-Qaeda militant elements in Abyan and Shabwa provinces, saying that the terrorism damaged badly the country's security and economy.
Regarding the security situation in the capital, Sana'a, Hadi stressed the importance of dividing the capital into specified squares under the supervision of Interior Minister with a mayor of the capital Sana'a.
"Attacks carried out by law breakers shouldn't be repeated as well as kidnapping cases and heinous criminal acts must be faced by all Yemeni people in order to maintain the country's security and stability," the President stated.
He added that Yemen must recover its prestigious reputation regionally and internationally, urging to close the page of the past for the better future of Yemen.
Moreover, the meeting was touched upon the latest developments in the country especially in the security arena along with the results of military and security campaign to crush al-Qaeda terrorist elements in Abyan and Shabwa provinces.