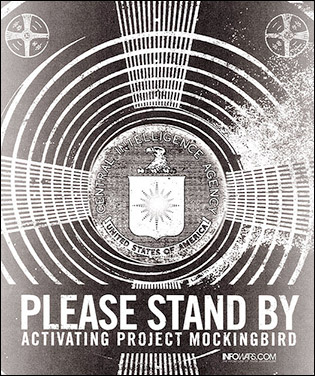 Paul Joseph Watson | Host Chris Hayes laments "Alex Jones-ification of the GOP".
Kit Daniels | DHS likely gearing up for mass panic in America with perpetual ammo purchases.
Jon Bowne | Shedding light on the sexual abuse has created a firestorm of controversy in show business.
Infowars.com | All the blatant inconsistencies surrounding the attack.
Mikael Thalen | "It's sad to think he will probably get away with it too."
Paul Joseph Watson | Infants allegedly targeted because mother's name was on a watchlist.
Steve Watson | Boy, 8, Faces Two Felony Charges, Forced Counseling.
Kurt Nimmo | Questionable photos of Russians in eastern Ukraine permeate corporate media.