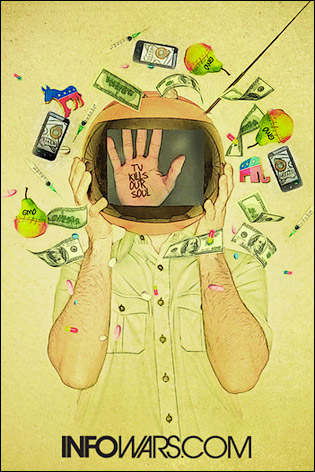 Adan Salazar | Able to distinguish a person's face even if 60 percent obscured.
Paul Joseph Watson | Language Police: FLOTUS channels Orwell's 1984.
Kit Daniels | The mystery of Flight 370 stirs memories of the 1983 disappearance of Flight 007, which led to the death of a Congressman.
Steve Watson | "I believe that we need to maintain an ability to make queries of phone records".
Infowars.com | March begins at High Noon on Wednesday, March 12 at the corner of 12th St. and San Jacinto in Austin.
Kurt Nimmo | Justice Kennedy responds to appeal to block California law.
Paul Joseph Watson | DHS agents train weapons on innocent neighbors.
Kurt Nimmo | Murthy's organization calls for doctors to interrogate patients about guns in the home.