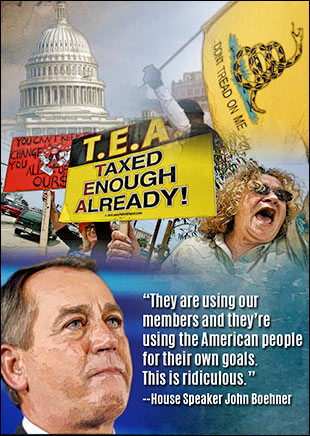 Kurt Nimmo | Saudis increasingly frustrated with U.S. effort to unseat Syria's Bashir al-Assad.
Kurt Nimmo | Federal government has accumulated debt exceeding all debt under presidents from Washington through Reagan.
Paul Joseph Watson | Long form document stoked suspicions of forgery.
Steve Watson | PrivateSky developers speak out after being issued national security warrant.
Paul Joseph Watson | War of words over missile defense shield heats up.
Kurt Nimmo | Stanley Fischer will guide QE Infinity along its destructive path.
Paul Joseph Watson | Federal agency took over four months to take action against race war advocate.
Washington's Blog | Two Thirds of All Americans Think the American Dream Is Dead.